Current Tulsa Roadster Members

Meetings held on the first Sunday of each month at 6pm.

New location: 

Bailey Medical Center in Owasso 

10502 N 110th E Ave.

   About 1/4 west of Garnett Rd. on 106th  St. North

For More Information Email 

     or call 918 360 7606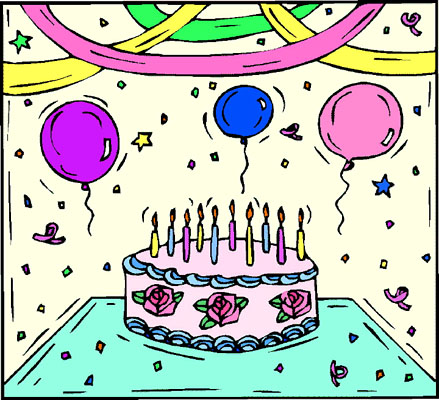 Happy Birthday

Lee Thiel

Ken Hackl

Jennifer Gibson

Tulsa Roadsters Indoor Swap Meet​ 2021

More Swap Meet Information Will Be Posted In December.

Dates Are Friday, March 19th and Saturday, March 20th.

Click above for  printable entry form